What is a Caveat in Probate?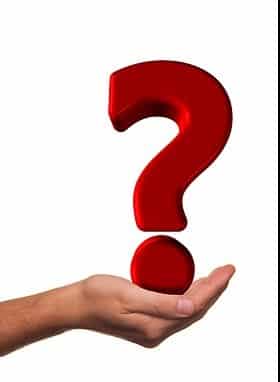 A caveat is a procedure which can be used to stop a grant of Probate from being issued until the caveator (the person who has made the caveat) has the chance to discuss matters with the people applying for the grant Probate.  Alternatively, the caveator can make his or her case to the Court direct.  We can help with Caveats if you wish.
When are caveats used?
Some examples of when a caveat may be useful:
To create a "breathing space" to enable the caveator to find out if there are sound reasons to object to an application for Probate.
Or to bring concerns about the estate to the attention the Court.
Perhaps if there is a suggestion that the Will is not really the LAST Will.
Or that the person was not "of sound mind" when making the Will.
Or the Will was not correctly signed and witnessed.
The Will been altered with in some way.
There is dispute as to whether a genuine Last Will exists or whether the estate needs to be dealt with under the Rules of Intestacy.
Maybe the person trying to apply for the grant of Probate is not actually  entitled to.
Or there's disagreement between people all of whom are entitled to apply for the grant of Probate.
Perhaps there is real concern that the person applying for the grant of Probate is not trustworthy.
Is a caveat appropriate?
If you simply need to know if and when the grant of Probate has been issued, or need a copy, then  what you need is a "standing search" which will provide you with a copy of the Probate documents when they have been issued.
How to create a caveat?
You may do this yourself, or you can take advice from is if you wish. Contact us for details of our fees for advice on caveats.
If you are doing it yourself, you can write to, or go to any Registry (see the Probate Registry Directory), with the information needed, and the fee (at July 2012) of £20.