What To Do When Someone Dies: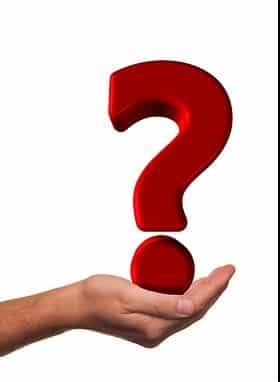 Checklist: things to do after death, and who should do them: not all will be relevant to your circumstances, but it is not easy to remember everything you need to do when someone dies. In an ideal world, the necessary information would already be collated into one folder in advance. It is always a stressful situation after a death. Anything which makes it easier to cope with the added strain of finding documents, sorting out the funeral (especially if there has been no planning and family disagreements arise) and then onto probate if it is needed. In short, lots of paperwork eased by preparation.
What to do after a person dies is continued in our free guide and in the video a little further down the page. Please do read it especially the part about funeral directors and funeral plans. There are also links to various other topics which are closely related.
We are pleased to be able to draw this free guide to what to do on death to your attention. Pop your contact details into the box below: (Article on what to do after a death continues below).