The Probate Department on Probate Solicitors Fees and other options.
When to use probate solicitors (or other probate specialists). The first question is\: Do I need use a probate specialist?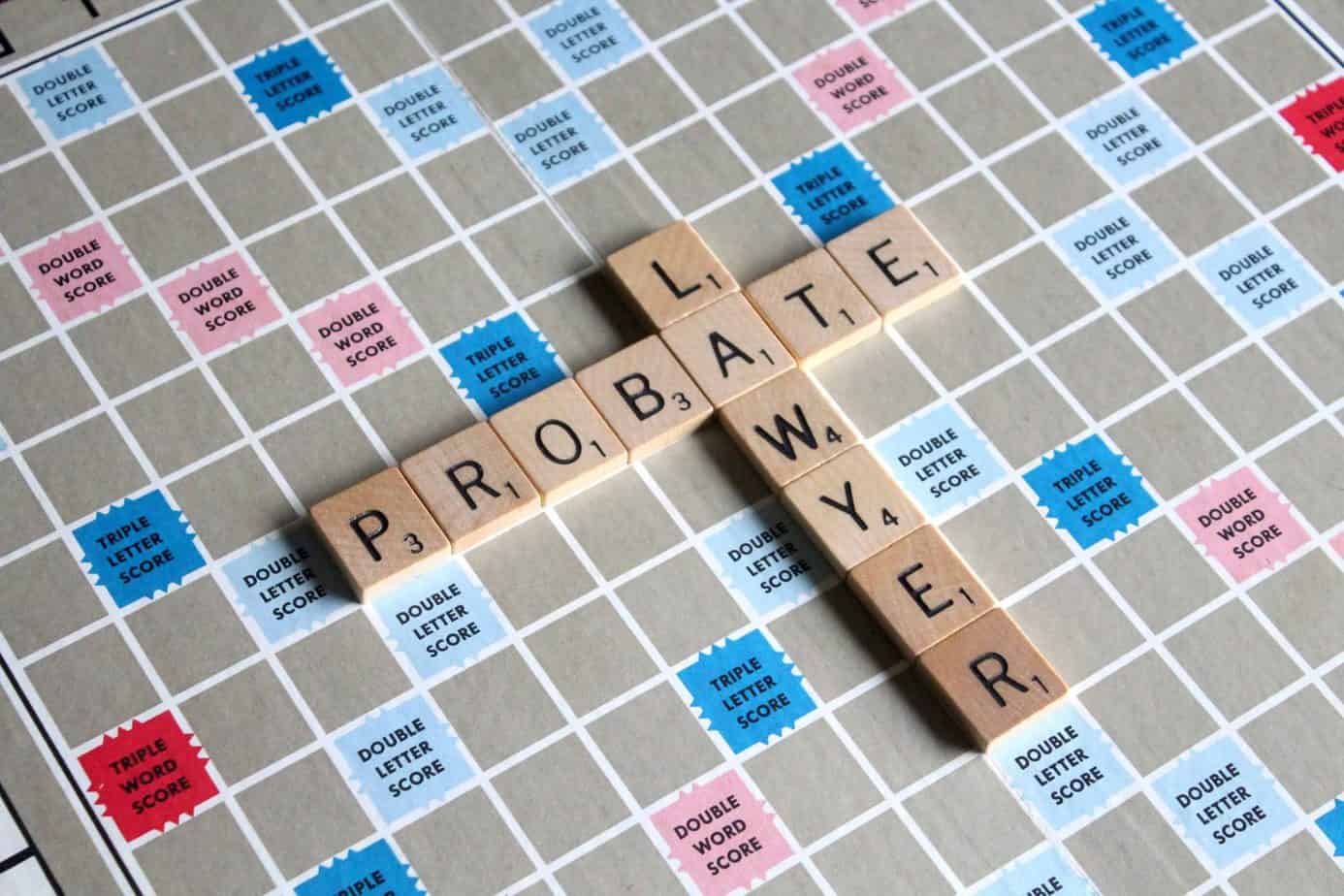 No one is forced to pay probate solicitors fees, but relatives or friends can get out of their depth and potentially end up with substantial personal liabilities if they don't get things right. But if you have the time and admin skills, and the estate (assets and liabilities of the deceased) is straightforward, then there is no reason to panic!  As probate brokers, we have some contacts who will just do a quick check of the final paperwork for you, rather than insisting on doing everything – they can't catch errors that you have made earlier in the process though.
We use the term probate solicitors interchangeably with probate specialists who may not be solicitors. At the end of the day, what you need is the right level of expertise combined with sensible probate solicitors fees (or more widely, probate lawyers fees) and good service, We constantly monitor the firms we recommend and invite feedback – positive or negative form clients.
There are some situations where we would strongly advise that you do get help from a specialist probate solicitor, but it is common for a relative or friend to take on the job of an executor to get probate themselves.
The estate is over the Inheritance Tax limit (penalties can be substantial if you get it wrong and additional allowances may be missed.)
The estate is still earning a regular income where there are taxes due.
There was no will and the estate is not straightforward.
There are concerns about the validity of the will.
If dependents who were deliberately left out of the will, or for any other reason there may be a dispute about the estate – far better to let a professional take the blame than blow the family apart forever, which is sadly common.
The estate includes Trusts, businesses, tax planning assets where special expertise is needed or there are other complications.
The estate is or may be bankrupt (insolvent).
Foreign property or foreign assets are involved.
The deceased resided outside the UK for tax purposes.
Who is a probate solicitor?
Many solicitors do not deal with probate regularly and may not have the expertise in-house to deal with complex matters.  You do not have to be a solicitor to offer a cost-effective and efficient probate service, so, as probate brokers, we are always open to recommending a service because it is suitable to the needs of the client, rather than purely recommending probate solicitors.
How much are probate solicitors fees?
Some probate specialists and solicitors charge an hourly rate while others charge a fee that is a percentage of the value of the estate. Some do both and call the extra a "responsibility allowance" – we are not comfortable with that, but it does depend on what the underlying charging rates are.
Some people just ask the probate solicitor to obtain the grant of probate, which is the Courts authority to collect in (and sell) the assets and pay the bills and then the beneficiaries, then the family executors do that part themselves. That can save a fair bit.
The fee for full-service probate solicitor is typically between 1% to 5% of the value of the estate plus VAT and third-party costs ("disbursements) such as Court fees, searches etc.
So on a £200,000 estate probate solicitors fees at 1% would be £2,000 +VAT = £2,400 + disbursements or if it was 5% then £10,000 + VAT = £12,000 + disbursements. If they charge an hourly rate as well – they a probably best avoided!  U#You can perhaps see the value of our service when comparing those figures!
There are  probate specialist companies who charge a fixed fee, but that doesn't necessarily mean they will be cheaper. The fixed fee probate quote is based on an estimate of the work required, and can only be based on the information you give them.
Most banks also offer probate and estate administration services but they are typically towards the top end of the costs spectrum.
Finding a probate solicitor or specialist: that is what we are here for – just give us a call on 03 300 102 300 – we are here to help!
Popular searches for this page:
solicitors fees for probate uk
solicitors probate fees uk
is it best to have a solicitor as an executor rather than a relative
solicitors probate fees
probate fees for solicitors