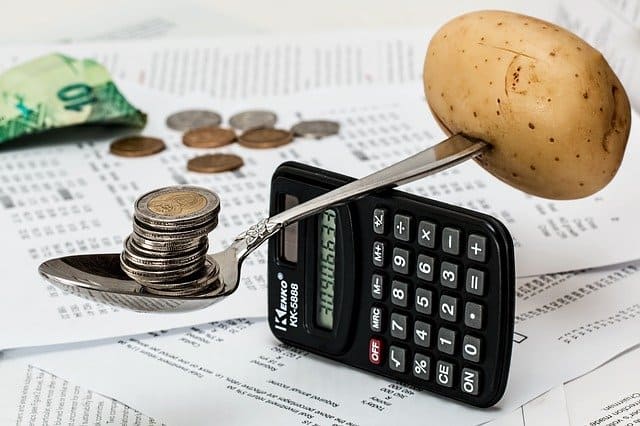 Sensible Probate help costs and fair prices for all. That is what we are aiming for.  Not necessarily the very cheapest, but good value and customer service. Help in obtaining a Grant of Probate or Letters of Administration isn't always needed.  Though the work is often fairly simple, many people just need a little Probate help.  Most firms can't be bothered with that.  We work with firms who are different. 
They can give as much or as little Probate help as you feel you need, and switch to the next package up, just paying the difference, if you find probate more complex than you expected.  We ensure they keep their overheads low and service standards high so that you pay less. All work is subject to their normal Probate help terms of business.  We ourselves just give general guidance, but we can put you in touch with the right people for your circumstances and needs.
No plush offices.
No fancy cars.
No gatekeepers to stop you speaking to the right person.
No per letter charges.
No "responsibility allowances."  They alone can triple your bill elsewhere.
No charge for UK phone calls, stamps etc.
The especially low-cost Probate help services packages are designed only to deal with straightforward cases where there is no tax, no trusts and no overseas issues. Not that the more complex packages are expensive – they are still relatively inexpensive when you realise that it is easy to go to a local firm (probably non-specialists) who can charge 3 or 4% of the gross value of the estate. Some add a responsibility allowance of up to 1.8% of the value of the estate ON TOP of charging the full hourly rate fees!
Our associates lowest cost Probate service is for estates with:
No Inheritance Tax to pay.
No complex Trusts to set up.
English or Welsh people with estates based in England and Wales. 
If you don't fit neatly into that category, give us a ring with the details and we'll advise what costs are likely to be. 
Where overseas assets are concerned, we need to know in advance as overseas lawyers may need to be used.
If that doesn't fit, go to option 4 or use the enquiry form to the right.
Typical rate in the market for Probate help is around £288 an hour.  Our associates rates for simple estates typically range from £99 an hour.  For estate where Trusts or IHT are involved, the rate is £149 – still a big saving. Plus third party costs. More sophisticated solicitor led advice will naturally cost more, but will be sensible in the market.  High-level advice may be essential in estates where serious arguments are likely. Not all firms are equipped for Court appearances in disputes.
For brief advice, an example initial fee is from £50 for the first 30 minutes, plus £2 per minute after that, plus VAT as applicable.  If it is really straightforward, we'll try to point you in the right direction free, before referring you on, but do not treat us as the experts, we'll only answer simple things, without advice, just general guidance.  Extra time will be needed if you require written advice, which we cannot do ourselves.
Another option – if you just want to hand the whole estate administration and Probate help process over to one of our  associates after supplying the initial information.  For straightforward estates without disputes there is a flat 1.25% + VAT and third-party costs of the gross value of the estate (there may be a minimum fee depending on the size of the estate.)
Our Probate help enquiry form is to the right.  Please include a phone number.
Probate help at fair prices via The Probate Department (Brokers) Ltd