The Probate Department Probate Advice Helpline 03 300 102 300.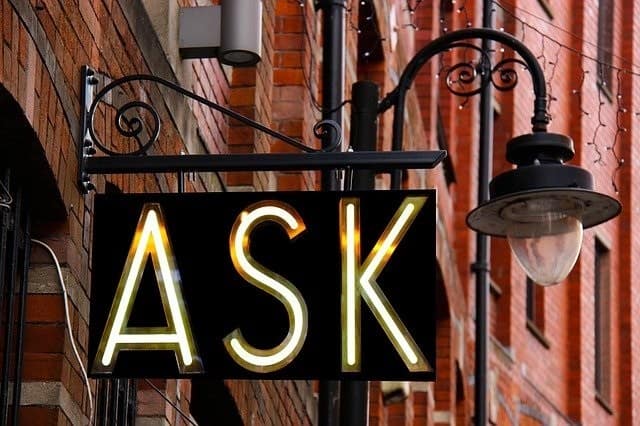 We at The Probate Department (brokers) Ltd understand that the folk given the responsibility of sorting things out after a death are often too stressed to deal confidently with such deeply personal matters. Or they are friends or relatives lumbered with a job which just could prove both complex and (personally) dangerous. Our Advice helpline can at least point you in the right direction.  Technically, we don't give legal advice, but we can help you to work out whether detailed professional probate advice is needed: it is often essential for executors safety.  But what about the cost? Our guidance is free, but it should not be relied upon as legal advice, we are not solicitors. We are always happy to offer a little general guidance, but that is not the same as having the time to explore the situation thoroughly and offer sound recommendations. Why not Contact Us for further guidance?
Back.     Forward.     Planning Index Page.
The firms we recommend offer two main options:
Professionally Assisted Probate – the family do the easy bits and send the paperwork to in for the firm to check through and put together. They do as much or as little as you wish in providing probate advice to support you.
Full Service  – we find a firm to get everything done, if that is what suits, and take as much as possible of the burden away from the family. Depending on the area, hourly rates are typically 22 to 50% lower.  More importantly, where tax may be an issue now or in eventually for the beneficiaries, we can arrange to have a Tax expert available to minimise current and future tax burdens. Very few firms have such a facility.
Why not have a brief chat with us to see which of the alternatives would suit the situation you find yourself in best?  We're on 03 300 102 300 or email us via the form below and we'll call you back. Whilst their fees are modest, our professional associates do provide proper advice, so if all you care about is cost rather than expertise and service, you may just save a few pounds elsewhere dealing with a probate "factory."
WARNING: do NOT do any part of the executors' job until you are certain you want to do the whole thing: once you start, you must finish the job (but you could ask us to help.)
Probate Advice Service.
If you want professional help at a sensible cost, or just give us a call on 03 300 102 300 – we'll be happy to advise how best to handle things.  If you use the form and don't get a reply the next working day, please give us a ring – email is not 100% reliable and we always reply. Probate, how much does it cost?
We are NOT the Government Probate Registry! For a recommendation as to where to get the right level of probate advice at a sensible cost, use the form below or give us a ring.  Give us at least the basic background please.
The firms we work with are mostly happy to help as much or as little as you wish, and are equally happy to act in simple cases and more complex ones including Inheritance Tax issues and overseas matters – but not necessarily the same firms.   We know who can offer very low-cost advice in simple cases, or others who can offer more sophisticated advice where Inheritance Tax or disputes are likely to be a problem.
So before you commit to an expensive bank or firm, why not call our advice helpline so we can point you in the right direction for relatively low-cost probate advice?
_______________________________________________
_______________________________________________
Here are some things you should know before you appoint a professional to give you advice and help.  And below are some more things you may want to find out more about:
Applying for a Grant.  or Letters of Administration
People do very often search for "probate advice near me" but in these electronic days it makes very little difference where the firm helping is located.
Probate Department (brokers) Ltd, a Company registered in England number 09067856.