Free Guide to Probate.
Not everyone will wish to carry out the work of probate themselves, but our free Guide to Probate will help you to make the decision and give you an insight into the process if you do decide to go ahead.  Of course, you may find that you don't need a grant at all!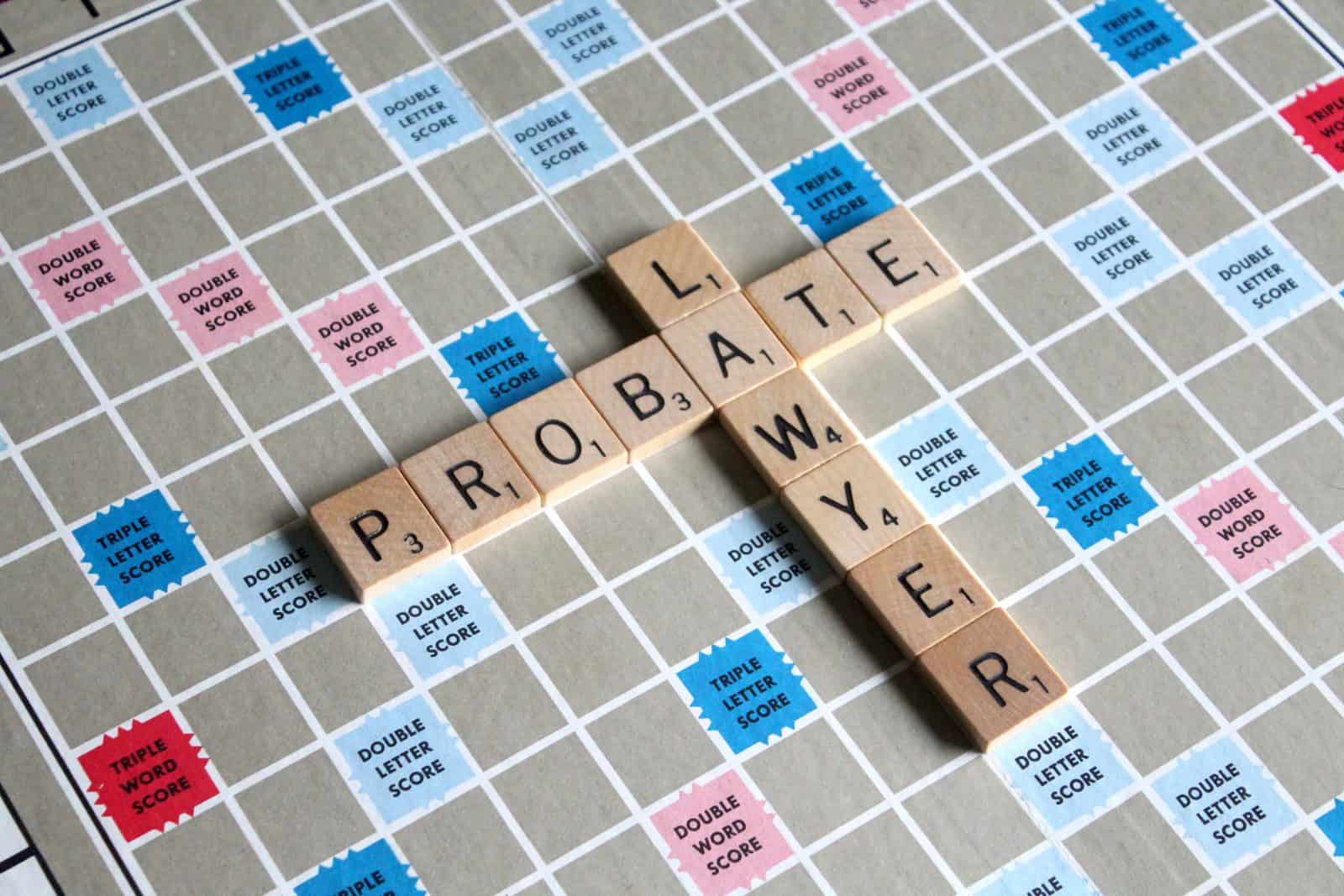 If you do want professional help with do you want to hand the whole job over to a bank or solicitor, or perhaps a sales rep who is sent to see you by the (Co-op!) undertaker? Our Free Guide to Probate normally arrives within moments by email, internet allowing, and you will get a few follow-up emails which may be helpful, but if you do decide you need (or would like) some economical professional help (you can recover the cost from the estate – it is not a personal cost to the executor) give us a call or reply to the email.   Here is the form, but there is more information below and throughout our site. Please do click the click to give us a recommendation if it helps you!
To get the Guide, just pop your email in the form below (and please double check it!)

Probate Guide – avoid sneaky extras…
How do you compare the costs of probate?  Our guide to probate will help expose the sneaky practices of some – no, many – professional firms which can dramatically increase the costs if you don't spot them in time.   And we are talking about many thousands of pounds of additional, quite unnecessary, costs.  On a gross estate of £500,000 one simple marketing tactic to make fees look lower could add £9,000 to the final – already –  substantial bill.
If the estate is simple but you could do with a little help to make sure all the forms are completed correctly and you have included everything you should have, you could do worse than check out our DIY Probate website.
Back to the Probate Guide, there are also tips for those determined to avoid paying professional fees at all costs, but aware that they might need some help.  Hopefully, carrying out the process of probate will not be something you need to do regularly.
Our Probate Guide will also tell you who can apply to sort out the estate if there is no Last Will, or if the executor nominated in the Last Will cannot or will no do the job.
And there are a fair few areas where the inexperienced executor can come seriously unstuck and end up being penalised personally by HMRC, and unexpected creditor or a disappointed relative.
Maybe you actual need a few ideas on where to actually FIND the Last Will – many are not looked after very securely, or were in the vaults of firms who ceased trading years ago.
Finding out how to pay for the funeral is an eye opener for many which could have saved a lot of problems – if it is too late to save you finding a few thousand pounds, at least you will be able to help.
We promise that our probate guide will be a boon, and just maybe we'll be able to help you too.