Caernarfon Probate Registry contact details.
Caernarfon Probate Registry is closed and all contact and mail should be through CARDIFF unless they advise you to the contrary.
Caernarfon Probate Registry Office covers North Wales and is at The Criminal Justice Centre, Llanberis Road, Caernarfon, Gwynedd, Wales LL55 2DF.  Switchboard 01286 669755 DX 744381 CAERNARFON 6.                           Back to list of Registries.
But are you sure you are doing the right thing?
Please note that Caernarfon Probate Registry is a branch of the Court and does NOT deal with registering births deaths or marriages.  Click here for Registrars of Births, Deaths and Marriages.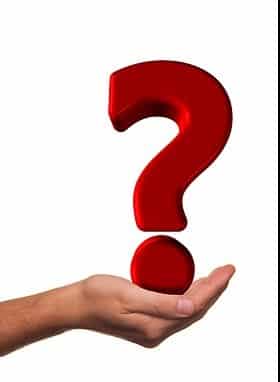 The Caernarfon Probate Registry Office is open to the public from Monday to Friday between 9.30am and 4.00pm and appointments for interview at Caernarfon are arranged between Monday and Friday between the hours of 10.00am and 3.30pm, depending on demand.
Interviews at local Probate Offices are by appointment only and are arranged by the Caernarfon Registry, as follows:-
(We believe the local interview venues are no longer available) The opening arrangements for local Offices vary according to demand but, generally, are open on the following days
Rhyl Probate Registry Office – open once every month (usually Fridays).
Wrexham Probate Registry Office–open once every two months (usually Wednesdays).
Switchboard
01286 669755
General Fax 
01286 671509
Probate Manager 
01286 669755.
Cardiff  Registrar 
01286 669755
Caernarfon Probate Registry Caernarfon Probate Help.
Main list of
Probate Registry Offices
.